Tok Aba's Cocoa is a product from Tok Aba and BoBoiBoy's Cocoa Shop. Tok Aba's Cocoa has the strongest power of cocoa on Earth.
History
Computer mentioned that Tok Aba's Cocoa can produce the strongest power in Adu Du Attacks!.  Adu Du sent his robot slaves to steal the cocoa, but BoBoiBoy and his friends blocked them from taking the cocoa.
In Episode 10, Probe and Adu Du disguised to buy Tok Aba's cocoa and steal the Tok Aba's recipe for making the cocoa.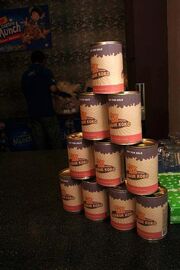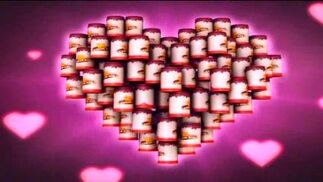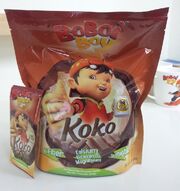 Ad blocker interference detected!
Wikia is a free-to-use site that makes money from advertising. We have a modified experience for viewers using ad blockers

Wikia is not accessible if you've made further modifications. Remove the custom ad blocker rule(s) and the page will load as expected.